Strength in Unity.
Unity Circles engages and trains youth to be active participants in healing and transforming their communities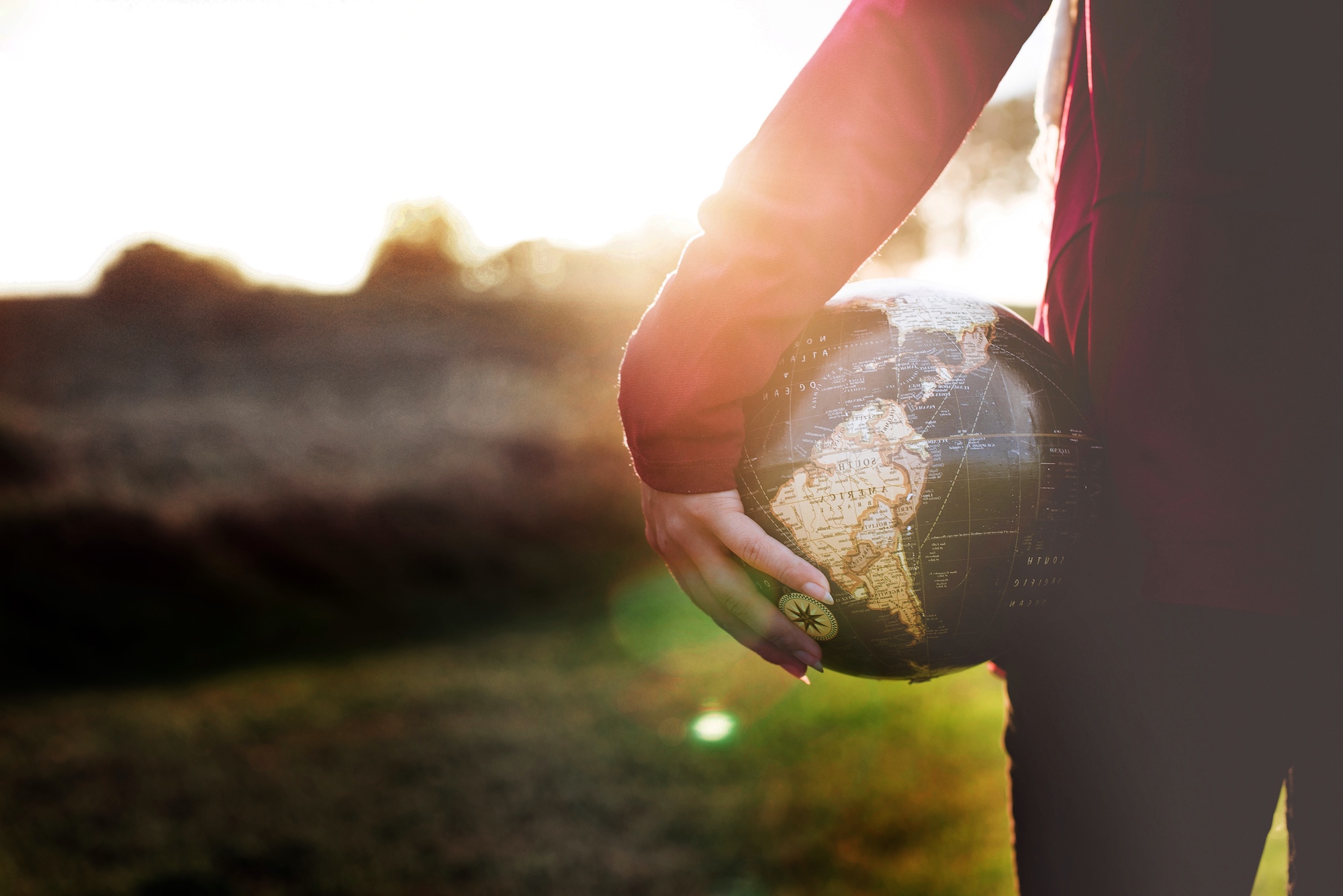 Unity Circles is a Boston based organization that works with youth ages 14-25 in and out of school settings to support their leadership development through a holistic model grounded in a philosophy of interconnectedness
Based off of North American Indigenous traditions and Southern African Ubuntu philosophy, Unity Circles believes that all people are inherently interconnected; that through this connection we can heal and transform to become our best selves.
Our circle models and interventions are designed from evidence-based principles and practices, incorporating cultural responsiveness, strength-based approaches and healing-centered practices.
700+
middle school students
Unity Circles has served over 700 middle school students in the Greater Boston Area. Our focus on North American Indigenous circles and restorative justice principles sets us apart from traditional behavioral programs.
2012
our program's birth year
For six years we have empowered middle school students and staff by cultivating positive student-teacher relationships, reducing in-school conflict and improving classroom behavior.
$15k
2019 fundraiser goal
Unity Circles is successful thanks to the generosity of volunteers, interns and donations. With 25 volunteers to-date, we kicked off 2019 raising $500 toward our $15,000 goal to expand Unity Circles programs. Donate here.
Unity Circles has grown organically for six years, with hours of volunteering and out-of-pocket supplies and expenses. As this movement flourishes to serve more youth, we need your help to support and sustain its growth.
Help us reach this year's goal of raising $15,000 to develop a unique curriculum; support the healing and transformation of young women suffering from complex trauma; pay qualified volunteers for their contributions; and expand our reach to deserving youth in need.
DONATE NOW
Help us reach our annual goal of $10,000 to support and expand Unity Circles.
Volunteer
We work directly with Universities to select student volunteers.
Spread the word
Spread the word about Unity Circles and be a part of making change.